Virtual Servers (VPS)
Get the advantages of a dedicated server combined with ease of management and fail safety. All of our virtual servers have guaranteed resources of CPU, RAM and hard disk as well as unlimited traffic. As additional free options, we offer a control panel, a unique individual server protection with hardware firewall as well as a set of preinstalled software.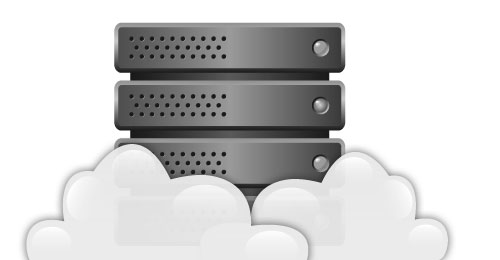 Advantages of Our Virtual Servers
Full server access with administrator rights
Dedicated guaranteed resources
Server control via Remote Data Processor or VNC (SSH for Linux servers)
Server hardware protection against viruses and hackers
Privacy guarantee by encrypting server hard disk images
You can reinstall operating system yourself
Round-the-clock 24/7 support via live chat, phone and requests via control panel.
Reliable Internet channels
No hidden charges
Trial Period
ServerDale does not provide a free trial period. If the service is not suitable for the customer for whatever reason – we will give a full refund. Refund is possible within 7 days after the service opening to WebMoney wallets. Payment for the service is the warranty that the customer is aimed at long-term cooperation and will not use test VPS for fraudulent (illegal) purposes.